How Do We Support Our Students' Future
Having a
Great

Study Plan should

Always

be your Goal!

A good plan will take you to places you have always wanted to go
and secure a future where your interests and career can be taken care of.
The key to a successful study experience is careful planning and follow-through, regardless of financial or personal constraints. IAS counselors offers tools and the expertise to help participants who are planning a seamless education transitions, a wide-range of financial options and comprehensive preparation at every juncture.
Our college planning advices go beyond admission forms, to help our participants to navigate many pitfalls that may interrupt or delay a student's progress, such as language tests, required college entrance exams, complicated admission procedures and rules, "lost" credits, unnecessary courses, or non-transferable coursework.
For those who are charting a pathway to universities in the U.S., we provide advices for our enrolled students with past performance issues, such as: poor grades, missing transcripts, or failure or inability to complete specific programs.
Starting early, age 10 up, IAS has online high school program that can make the journey simpler, more affordable and more successful.
College Placement Support
International Students in the U.S. numbered nearly one million last year, the highest rate of growth in 35 years. This strong growth leaves no doubt that the U.S. remains the destination of choice in higher education. American technology hosts more of the world's 4.5 million globally mobile college-level students than any other country in the world, almost double the number hosted by the U.K., the second leading host country.
For our participants who are planning to join the millions of students who have discovered the life changing benefits and economic advantages of an international education, our free placement is available to our graduating participants who are considering enrolling in programs from U.S. institutions.
Those who say it cannot be done...
are often interrupted by others

doing

achieving

reaching

it.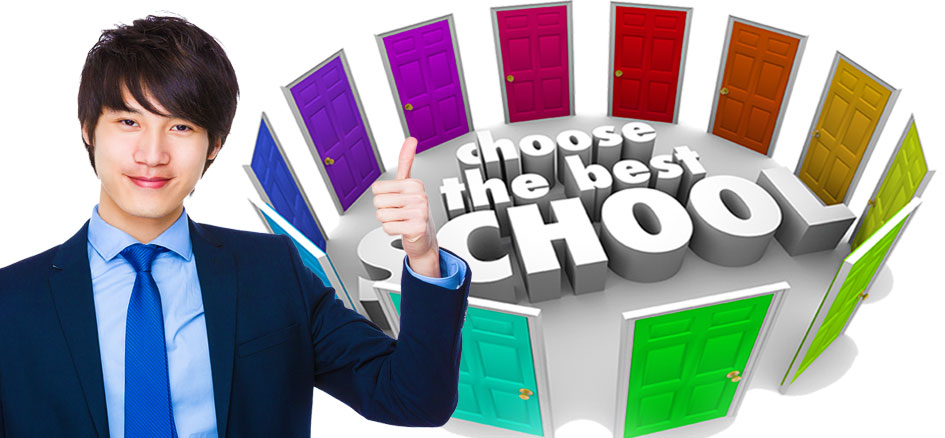 We Can Make it Happen!
IAS counselors are also your advocate for high academic, career, and personal achievements.
Our counseling services designed to improve the financial and economic literacy of students, including financial planning for post-IAS education. Check out Types of Guidance
Types of Guidance
College Admission Planning
Assist our participants in planning and applying college admission before graduation, including pre-registrating courses before college admission.
Free College Placement
Up to 3 college-placement at no cost to our graduates. (Application fees to universities still apply)
Performance Evaluation
We will assist our graduates in selecting the right programs to meet your educational goals. This includes connecting applicants to accredited evaluation services and university admission personnel to determine transfer credits and establish admission / financial eligibility.
Personal Portfolio
For those with past working experience, our team of academic personnel offers assistance in setting study portfolio to enhance their admission eligibility..
Stats on U.S. Education Study.
0
The U.S. is the destination of choice
0
Highest growth rate in 35 years
---
Composition of International Students in the U.S.
Top Fields of Study
Source: Open Doors Report 2016
---
Top 6 Most Common Reasons
for Studying in the U.S.
World-class Education
The U.S. boasts the world's finest and most extensive university system. Of the top 20 highest ranked universities in the world, 16 are in the US*.
Exceptional Academic
Diversity & Variety
The U.S. has the highest number of college campuses in the world, more than 4,000 colleges and universities. In the U.S., the fields of study are countless, diverse and when desired, highly specialized. Choices range from small colleges offering a personalized study environment to large public universities with state-of-the-art instructional resources, high tech laboratories and cutting edge research facilities.

The variation and number of choices reflects the amazing diversity of America. Many of these U.S. institutions stress broad academic fields, others emphasize unique specializations, while some target high value practical, career-oriented skills.
Leaders in Cutting-Edge Technology
All top 10 colleges in Computer Science are from the U.S.*

7 out of the world's top 10 colleges in Science and Mathematics are from the U.S.*

The United States is the leader in many areas of technology and research, and its universities are among the world leaders in technology, research and techniques, equipment, and resources. While studying here, you will be exposed to leading-edge technology and research and have the opportunity to learn under the finest minds in your chosen field.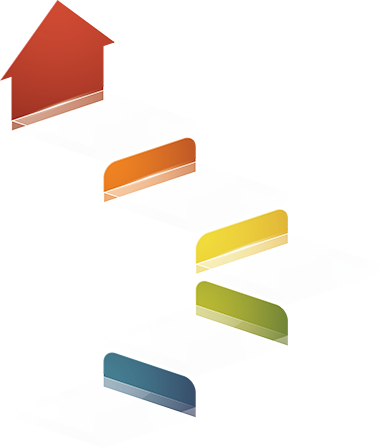 Flexible Curriculum
One of the greatest advantages of studying in the U.S., is the opportunity to try new things and to take unique courses that may not be available in the student's home country. U.S. College and University degree programs are highly structured, emphasizing on broad-based education while specializing with specific coursework requirements.

As a student studying in the U.S., you have the rare opportunities to first discover and develop your area of interests, before pursuing specialized study. You will find a wide variety of interesting and specialized course choices to meet those requirements and the freedom to decide which classes best match their interests.
Global Employment Opportunities
U.S. degrees are recognized throughout the world for their excellence by academics, governments, professional organizations and global recruiters. Having a U.S. qualification would show that you have studied within one of the best higher education system in the world, with access to advanced and exclusive technology, research, and opportunities.

Most international students meet many challenges and tackle new experiences. Overcoming unforeseen obstacles in a foreign country is a tremendous confidence-builder and the most valuable skill a student can acquire when preparing for new challenges in the future. As a graduate, you will be returning home with these invaluable skills and qualities that will be very attractive to your future employers.
Build Life Experience
and Network
Studying abroad is a great way for you to meet people and build relationships. U.S. universities and major business centers are the world's top entrepreneurial start-up sites, where robust social networks are created every day.** These social networks are an enormous advantage for anyone who wants to build a business or kick-start a career.

The U.S. is also a place where independence and individuality are highly valued and encouraged, especially in a university setting. This mix of attitudes, values, resources within the world's top entrepreneurship 'ecosystem' will help you to get out of your comfort zone and inspire you to question who you are at your core, and what your true potential is.
sources: (i) *Times Higher Education 2016/2017 (ii) **2016 Global Entrepreneurship Indix